DOING IT FOR YOURSELF
Instead of wasting money on throwaway goods and extravagant pleasures, invest in a sewing or crafting course that will transform you from a buyer to a creator.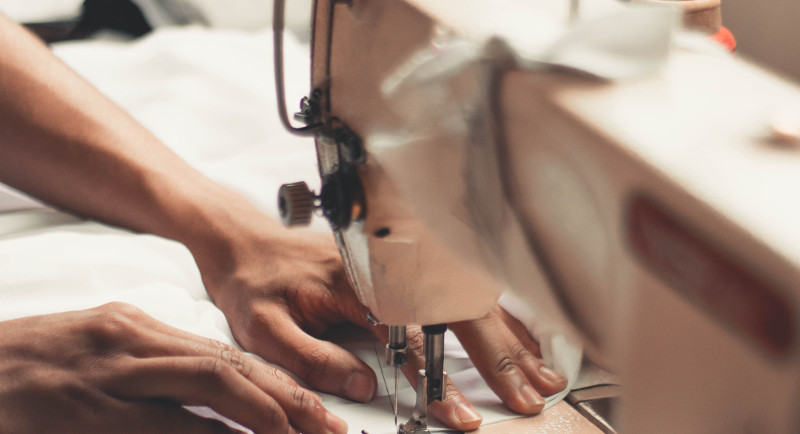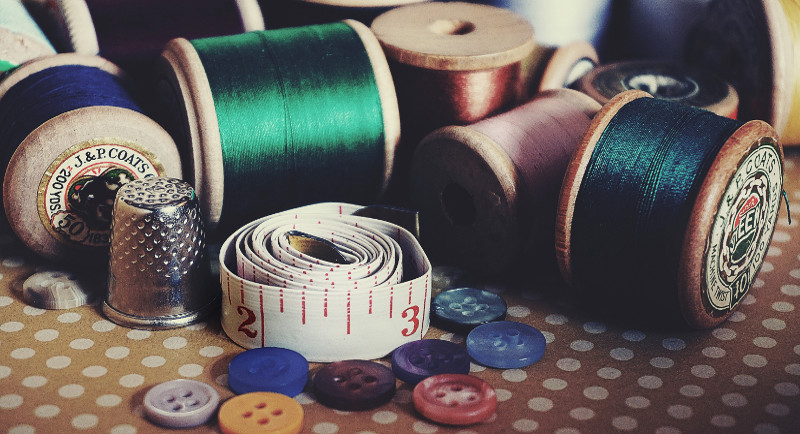 The Art of Sewing & Design employs tutors who are experts in the fields of dressmaking, tailoring and garment technology. We also employ expert tutors in different creative crafting fields. They all enjoy passing their knowledge on to students by means of highly practical courses.
The best industry practices
Come join our group
We do more than teach here at our school. We also offer a number of services in dressmaking from alterations, repairs, dressmaking to Bridal care.
Find Out More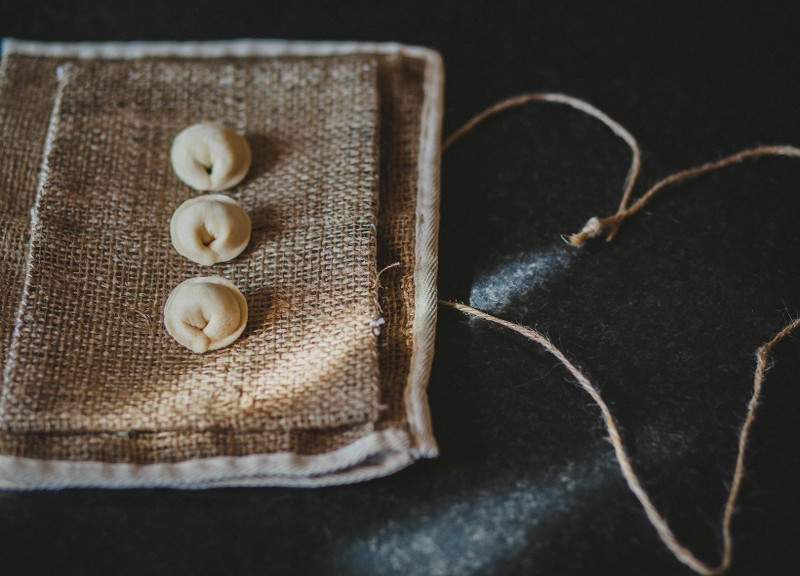 Learn to sew and craft with highly practical courses
The sewing or crafting skills you learn will last a life time.